Pam Puckett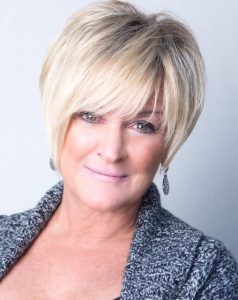 Back Office Manager
Pam joined Path to Wellness Chiropractic in April of 2009.
She comes from Toronto, Canada and moved to Minnesota where she attended Winona State College and received a degree in business. Pam is blessed two kids, Brittany and Michael who are both attending college in Texas.
Pam has taken to Chiropractic as if it were her only career. She is incredibly enthusiastic about helping our patients lead a healthier lifestyle. One thing is certain, you'll never catch Pam sitting around. I think she started running directly from the womb.
"I look forward to helping Dr. Letz continue to grow her practice and more importantly, helping our patients on their Path to Wellness," stated Pam.
Please give Pam a big hug the next time you stop by the Clinic… if not she will hug you first.
Olivia Valdez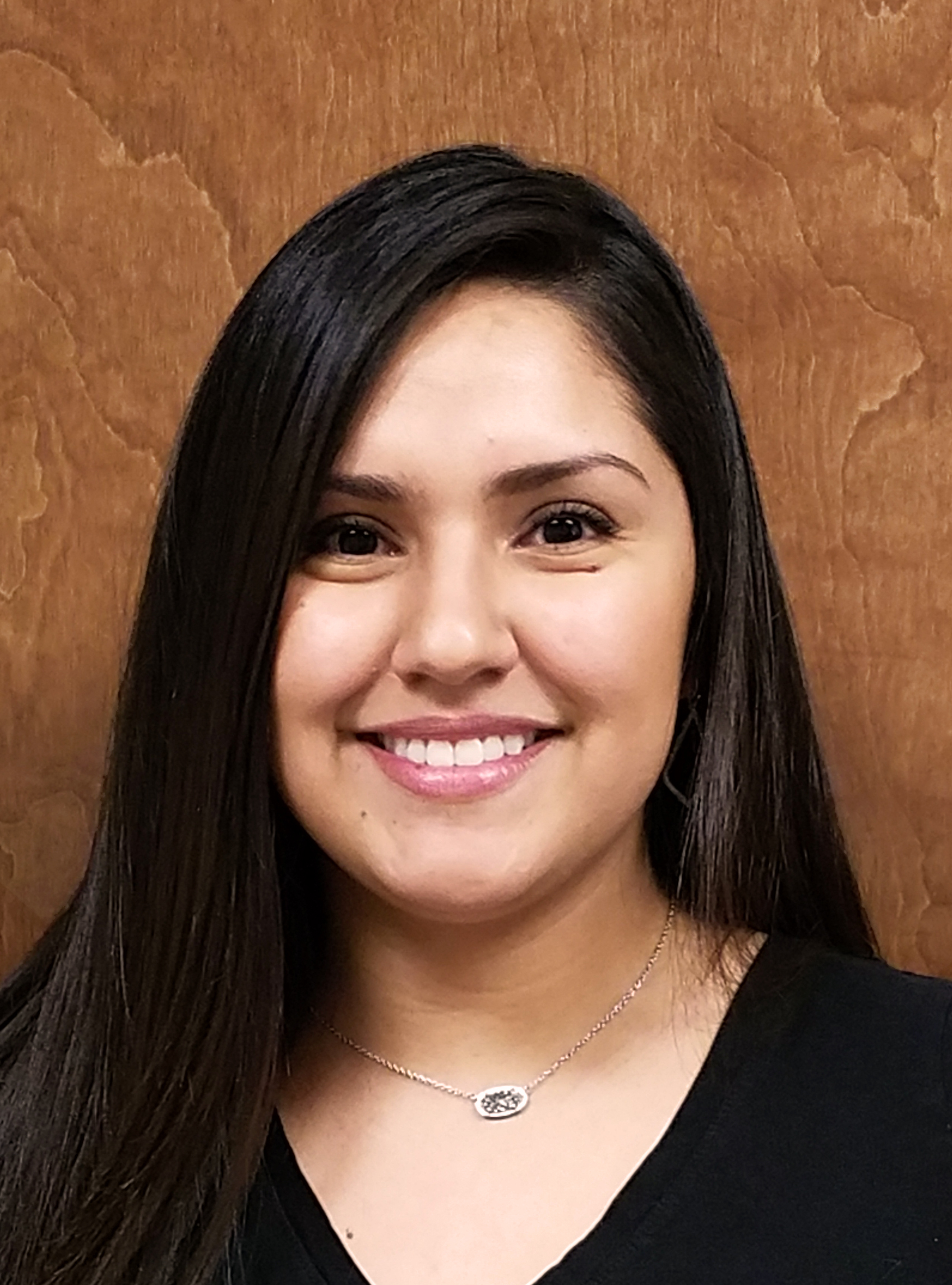 Front Desk and Insurance Manager
Olivia joined the office in August 2010.
Born in Durango, Mexico and raised here in Fort Worth; Olivia is always busy either here at the office or at home with her boys, Angel and Ezequiel III and her husband Ezequiel who is a handful. Ha Ha!
Olivia loves working at Path to Wellness; she understands how hectic life is and will always try to find an appointment suited for your life style. Next time you come in to our office she will be waiting for you with a big smile.
Jennifer Solis
Front Desk
Jennifer joined the Path to Wellness team in June 2016
Born in California, raised in Fort Worth. Graduated from North Side High School in 2012 and I'm about to graduate from Kaplan College. I was blessed with the opportunity of finishing my externship at Path to Wellness Chiropractic, and was fortunate enough to start working with these lovely ladies. I enjoy working front desk and I love the fun, loving, and caring culture this office offers.
Julisa Salazar

Front Desk
Julisa joined the office in February 2018
Meagan Benavidez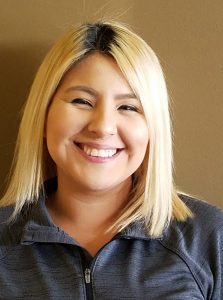 Chiropractic Assistant
Meagan joined Path to Wellness in August 2016.
Rachel Jordan
Chiropractic Assistant
Rachel joined the office in January 2018.
Sheila Pickard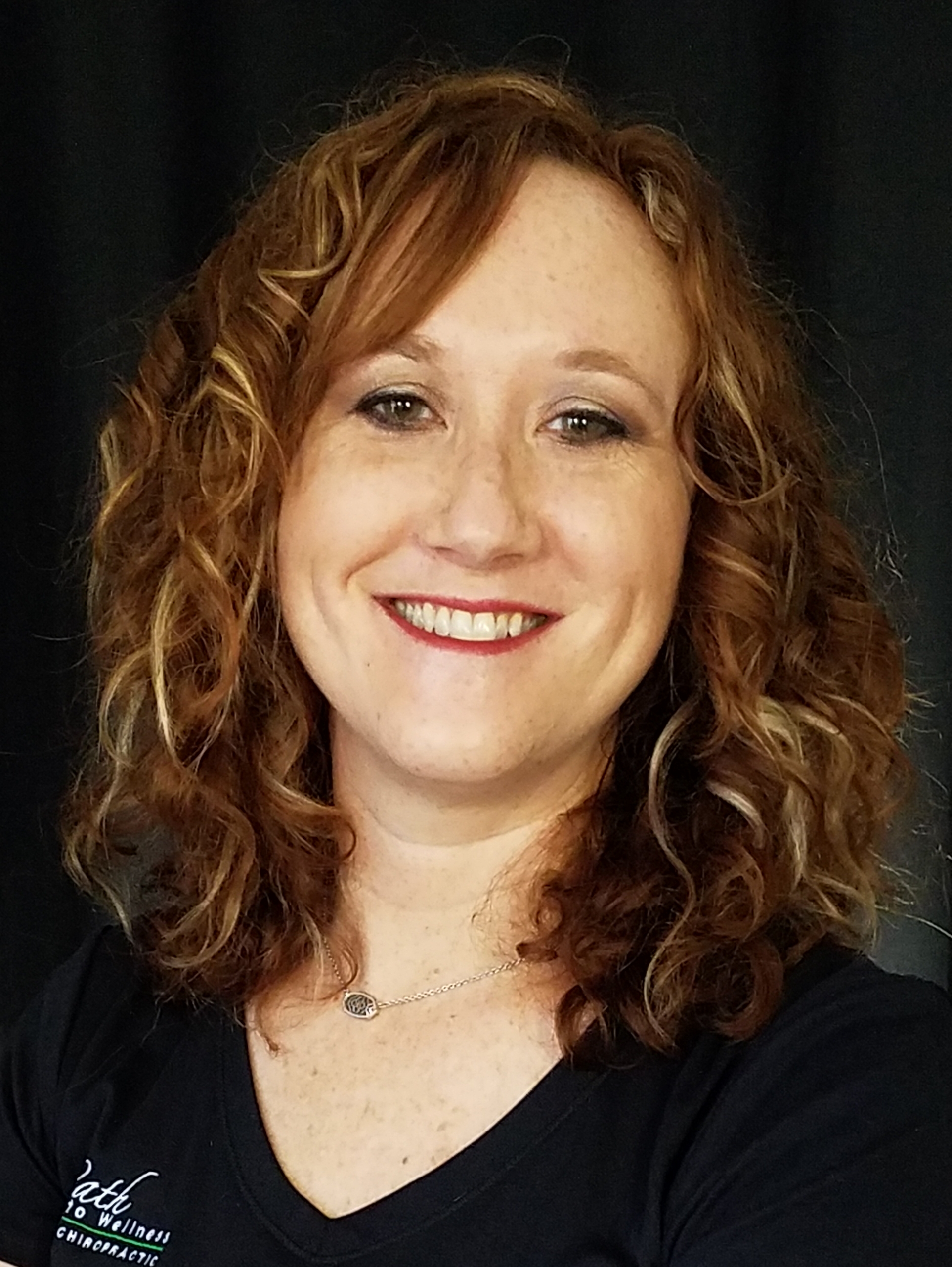 Marketing Coordinator
Sheila joined the Path to Wellness team in August 2017